Emma
Harvey

- Wendla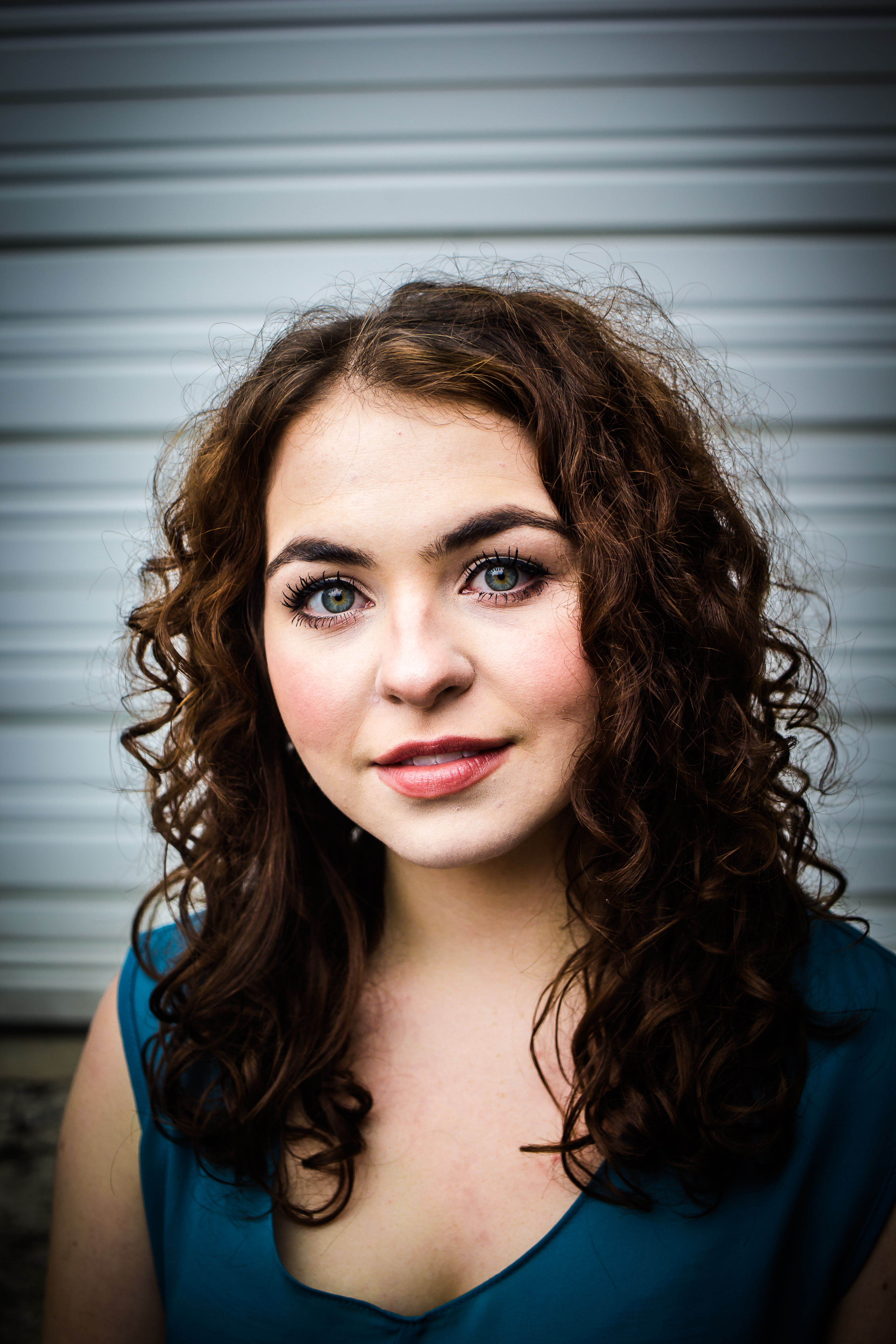 Emma Harvey is a freshman at Lipscomb University, and she is so excited to bring this beautiful and important story to the stage. Some of her favorite past roles include Jo March in Little Women, Hildy in On the Town, and Hodel in Fiddler on the Roof. She has also worked on a number of recordings for musical theatre licensing companies, portraying roles such as Billie in Nice Work If You Can Get It Student Edition, Vi Moore in Footloose Student Edition, Mrs. Banks in Mary Poppins JR, and Mary Sunshine and Mona in Chicago Student Edition. Enjoy the show!
Phillip
Coffey

- Melchior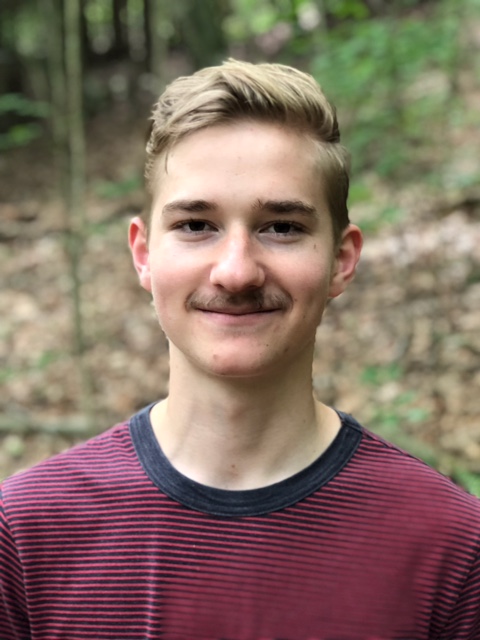 Philip is ecstatic to perform in Spring Awakening as "Melchior Gabor". Thank you Scott, Maya, Deanna, Emily, and Katy for an awakened experience.
Seth
Brown

- Moritz
Seth is so excited to be a part of this amazing cast! Some of his favorite credits include Heathers (JD), Avenue Q (Nicky), Footloose (Willard), Sweeney Todd (Tobias Ragg), The Full Monty (Ethan), and performing on the Original Broadway Cast Recording of The Great Comet. He thanks you for coming and hopes you enjoy this beautiful story! Instagram: seth_abrown
Abby
Charles

- Ilse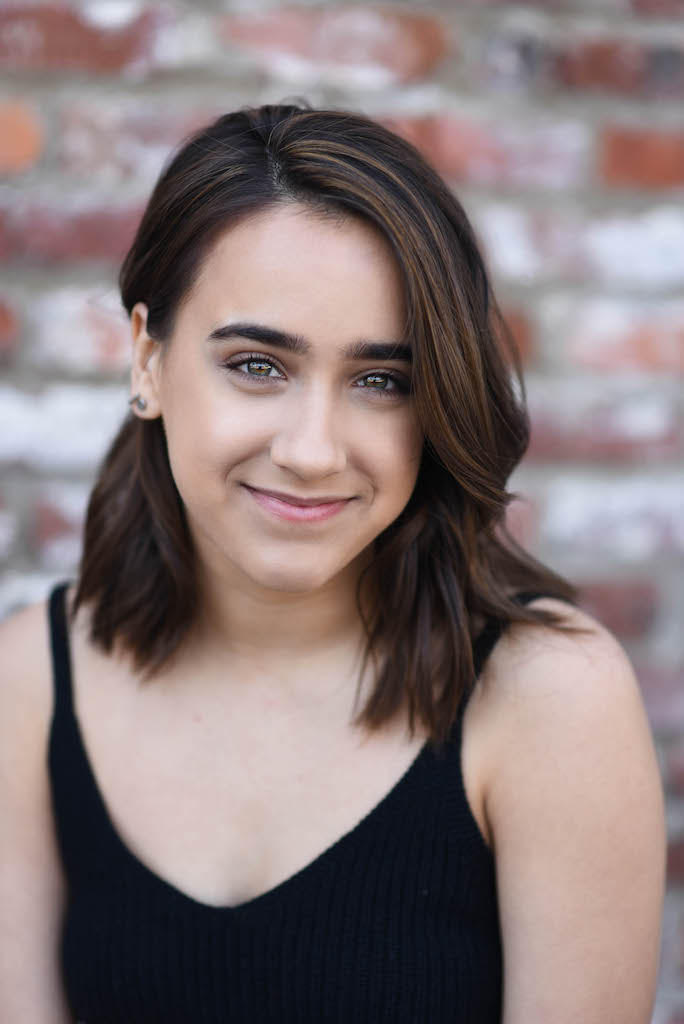 Abby Charles, a sophomore Musical Theatre BFA, is TOTALLY FUCKing excited to perform as Ilse in Spring Awakening. Some of her recent roles include herself in Godspell at Lipscomb University and the 2SST Miscast Cabaret. She is thrilled to partner again with 2SST to tell such an important story. Enjoy the show!
Claire
Hopkins

- Martha
Claire Hopkins, a freshman at Lipscomb University, is honored to play the role of Martha. Claire is currently studying theatre directing and plans to write and direct her own work in the future. Her other passions include music, Greta Gerwig, and breakfast foods. She would like to thank her parents for endlessly supporting her in the pursuit of her wildest dreams.
Christina
Ray

- Anna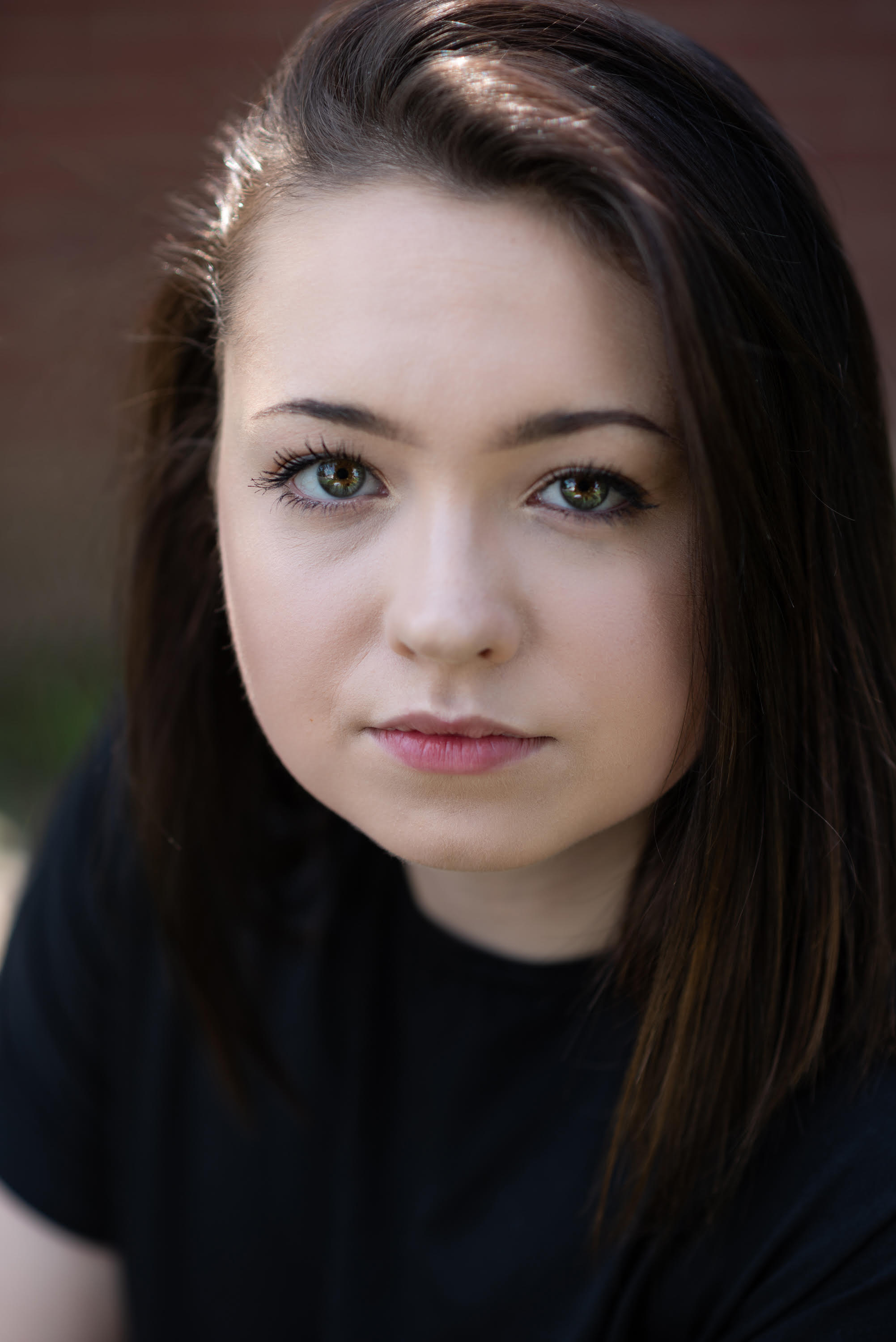 Christina Ray, a freshman theatre student at Lipscomb, is so excited to be able to help tell this beautiful story. Some of her favorite roles so far have been Jo March in "Little Women the Musical" and Jan in "Grease". Christina would like to thank her friends and family for supporting her, and also Lindsay Mendez.
Nicole
Turner

- Thea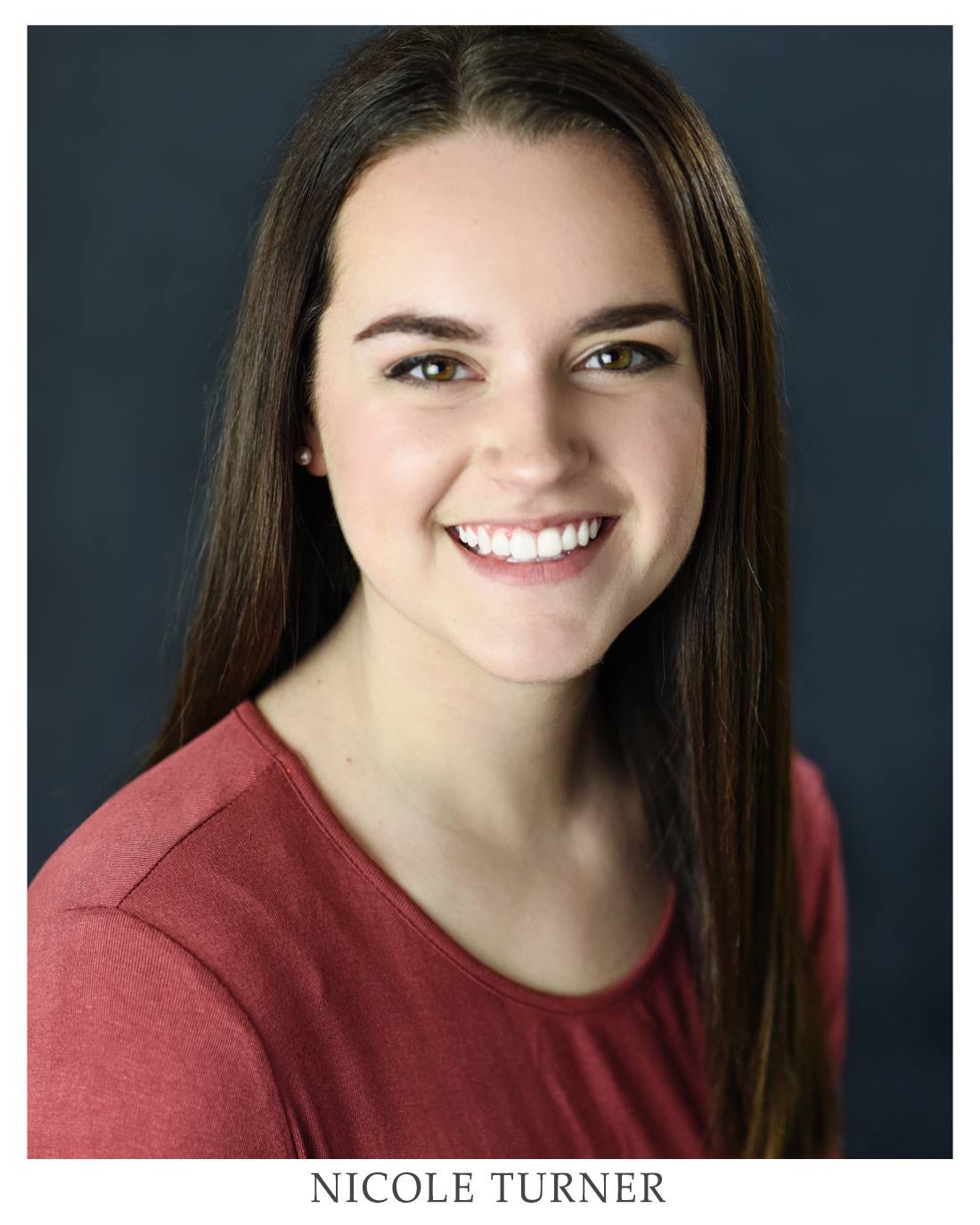 Nicole Turner is ecstatic to be a part of her first show with 2SST! Nicole is currently a student at Belmont University pursuing a degree in musical theatre. Past credits include Pippin (Leading Player), Bare (Ivy Robinson), Carrie (Sue Snell), and the vocal recordings of Heathers, JR. (Heather McNamara), Chicago: High School Edition (June/Ensemble) and the commercial jingle for Critter Capes. Nicole can be seen on the hit show Nashville, and was a part of the first staged reading for Johnny and the Devil's Box. Nicole would like to thank her mom, David, Mrs. Aubrey, and God for providing opportunities to chase her dreams of storytelling.
Codie
Jay

- Otto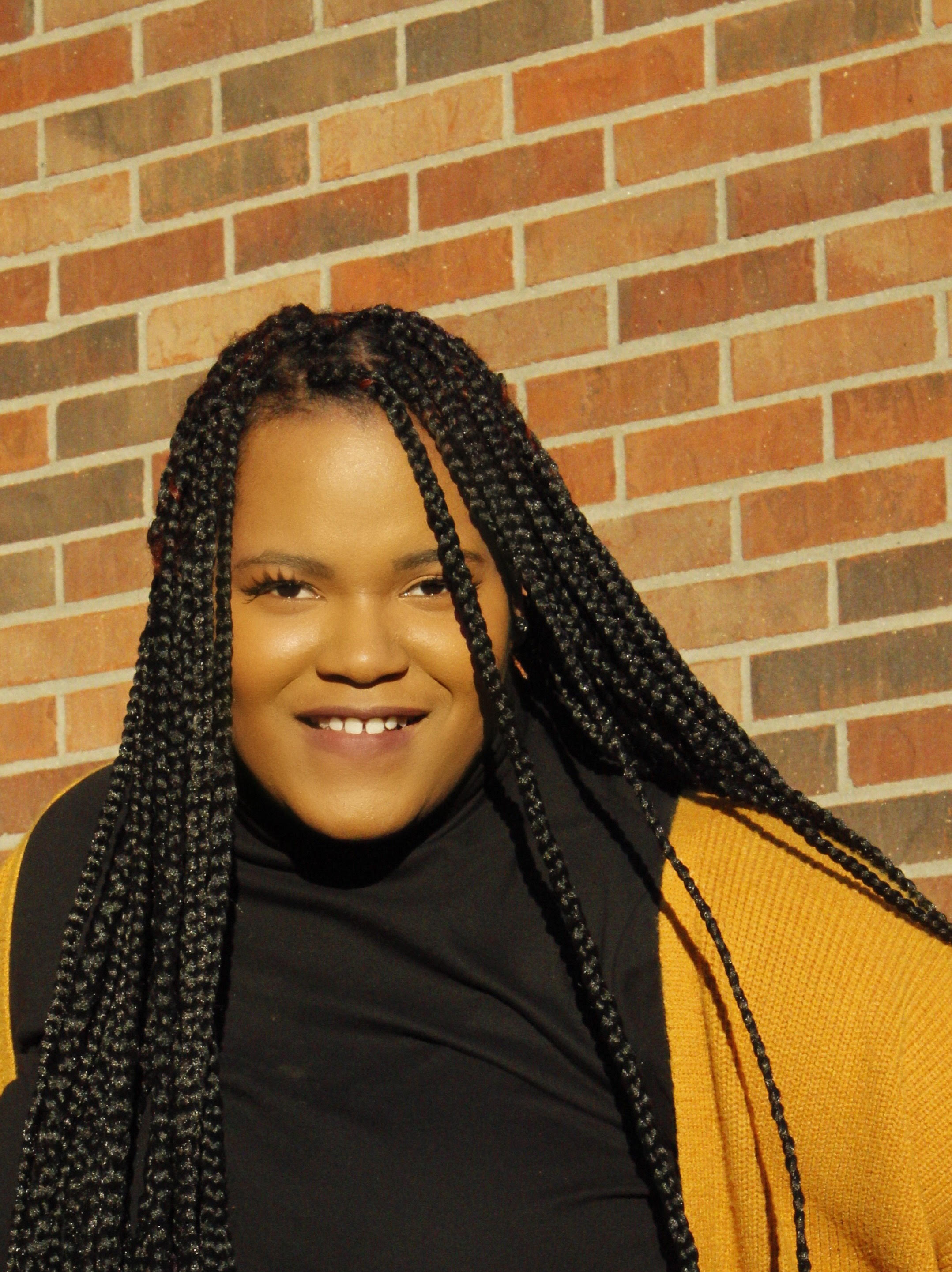 Although she is a French major, Codie loves to act and make films. Past credits include The Drowsy Chaperone, The Secret Garden, Hairspray and The King and I. Her last film screened at the Nashville Film Festival. One of her greatest accomplishments: "being left-handed."
Logan
Dozier

- Georg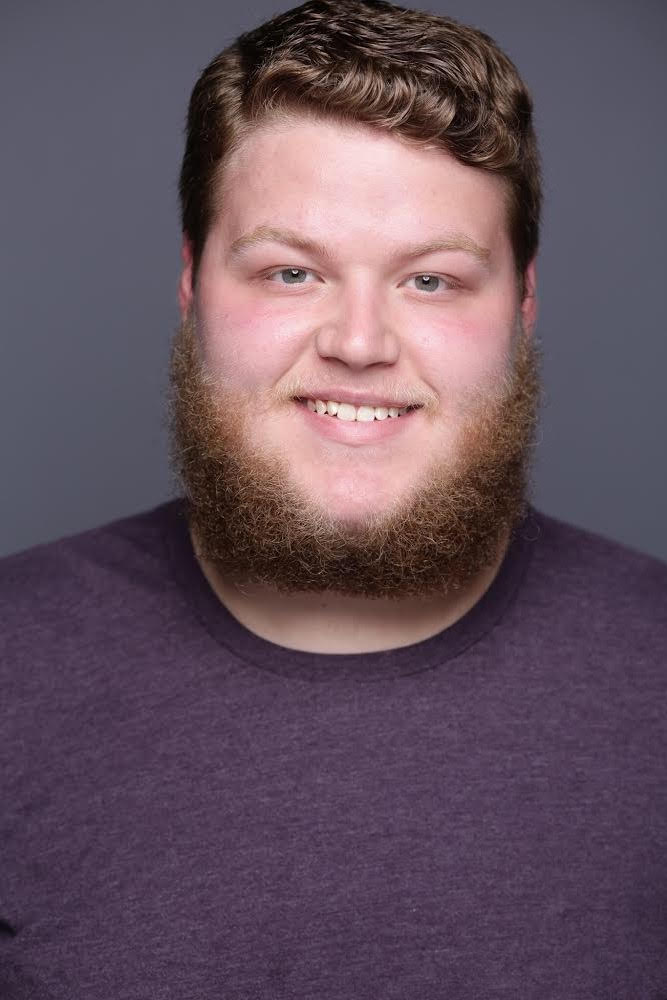 Logan Dozier is a Junior Theatre Acting BFA student at Lipscomb University. He is beyond thrilled to be in Second Stage Student Theatre's production of Spring Awakening. He has performed in shows at Lipscomb such as Godspell (Himself), She Loves Me (Sipos), and The Miracle Worker (Captain Keller). He hopes you enjoy the show, so sit back and prepare to be Totally Fucked!
Mac
Ogle

- Hanschen
Mac is thrilled to be part of 2SST's Spring Awakening! Mac is a Senior Theatre major at Belmont University. Favorite credits include Ren McCormack (Footloose), Wadsworth (Clue), Palmer (Yankee Tavern), Bert Jefferson (The Man Who Came to Dinner), and a 2-year run with Belmont's sketch comedy group, Fall Follies. Special thanks to Nancy Allen, Shawn Knight, Sean Martin, and Jeff Ginn.
Drew
Flickinger

- Ernst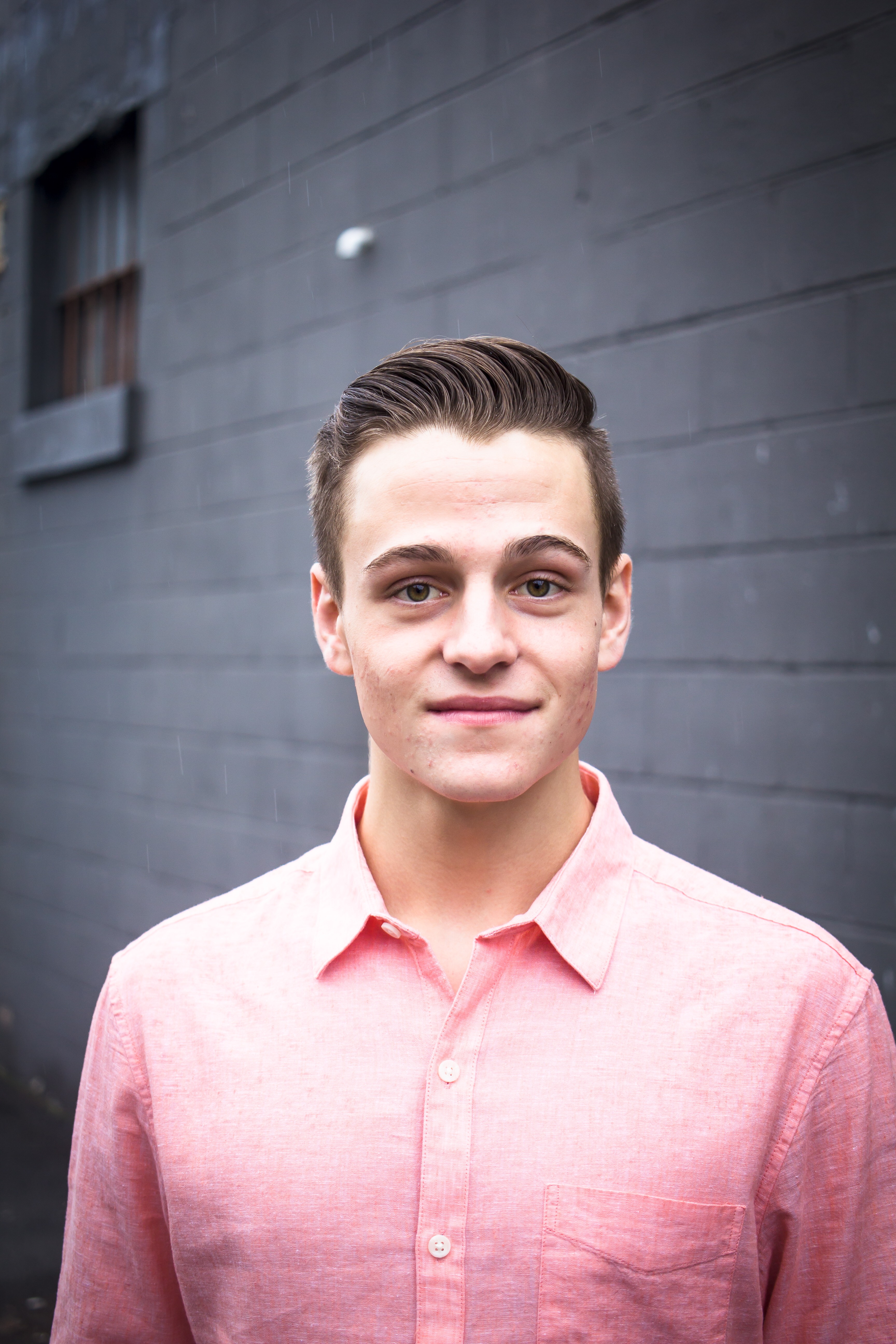 Drew Flickinger (Ernst) is making his Nashville theatre performance debut in Spring Awakening. Born in Indiana, Drew recently moved to Nashville pursuing a B.F.A in Musical Theatre from Lipscomb University. Recent works include Elmer (Newsies), Cosmo Brown (Singin' In the Rain), and Benjamin (Joseph...). He is grateful to his friends for their love and support and would like to thank everyone involved in Spring Awakening for making this one of the most rewarding experiences of his life. For Annika.
Olivia
Zemer

- Ensemble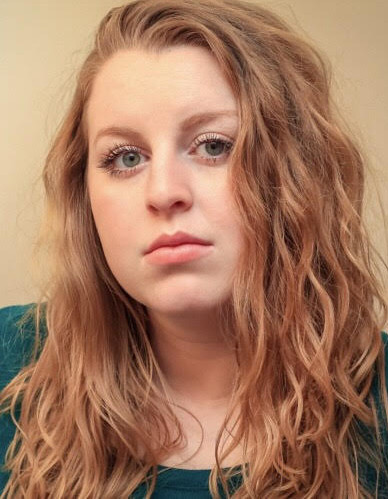 Olivia Zemer is thrilled to be working with Second Stage for the first time in this beautiful production! Olivia is a junior Music Education major at Lipscomb University and has sung in various ensembles with styles including opera, pop, jazz, choral music, and blues. Her most recent production prior to this was in the ensemble of Kurt Veil's "Down in the Valley". She would like to thank her friends and family for supporting her in this journey, and above all God for the gift of storytelling.
Howard
Snyder

- Adult Male
Howard Snyder is delighted to be a part of Second Stage Student Theatre's first full musical production. Originally from Philadelphia, Howard has called Nashville home for thirty years, performing with theatres throughout Middle Tennessee. He is recipient of 2016 First Night Star Award for his contributions to Nashville theatre. Recent credits include You Can't Take It With You (Paul Sycamore), Little Shop of Horrors (Mr. Mushnik), The Fantasticks (Hucklebee and Bellomy), The Diary of Anne Frank (Mr. Dussel), Hairspray (Mr. Pinky/Spritzer), Cabaret (Herr Schultz), Fiddler on the Roof (Lazar Wolf), West Side Story (Doc), and Guys & Dolls (Benny Southstreet). Love and hugs to sons Zach and Jacob!
Gina
Francesca

- Adult Female
The glowing and ever-so-youthful effervescence of Gina no longer roams the halls of a prestigious university; but even though she's no longer a student "per say," she's still rather excited to be a part of this incredibly talented student theatre here with Second Stage! Gina is a recent transplant to Nashville from Chicago where she'd been performing professionally since age 8. She's most proud of her recent performance as Hetaira in Lysistrata Jones which earned her a nomination for one of the nations most honorable recognitions for theatre excellence; the Joseph Jefferson Award for Best Performer in a Supporting Role in a Musical. Other favorite performances include Nadia in Bare: A Pop Opera, Joanne in RENT and Olive Ostrovsky in The 25th Annual Putnam County Spelling Bee. Gina looks forward to developing her vocal craft in Nashville and is excited to bring some jazz and soul to Country Music USA. More than anything, she hopes you enjoy this impactful and moving piece of literature and theatre.